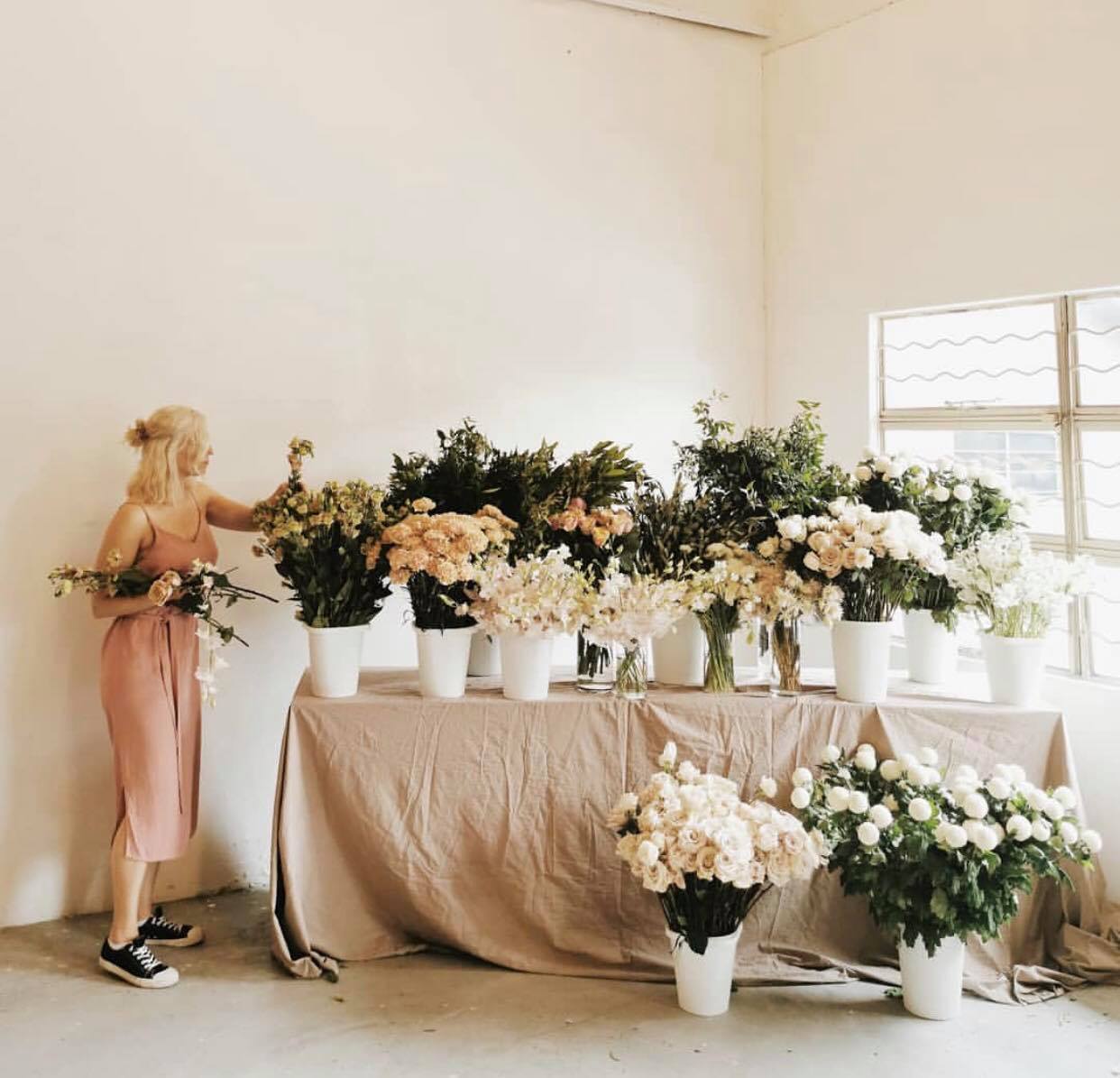 Arranged Aura wedding workshop is a career-oriented program made up of a select set of basic and intermediate courses that prepares students for a career in the floral design business. It provides a unique opportunity for students to get involved directly in our daily practices and to become acquainted with various import and local flowers. It also includes business related course for students who are interested in opening their own flower studio, particularly in Malaysia market.
All our lessons will be based on our founding principle: rustic romantic, and unique. If you have no background in flower design, worry not as this program starts at the foundation level skills.
Throughout our 1-1 session you will also get lots of helpful florist tips and practical advice and also sharing of experiences. Upon completion, you will be savvy with flower types and will able to mix different flowers by your own. a certificate of completion by Arranged Aura will be issued!
Flowers Included (Local & Import*): Rose, Carnation, Lisianthus, Pong, Chrysan, Lily, Tulip, Peony, Anemone, Scabiosa, Ranuculus, Phalaenopsis/Moon Orchid, Cimbidium, Hydrangea, Anthurium, Ammi Majus, Alstroemeria, Gerbera, Astilbe, Spiraea, Hypericum, Eucalyptus, Caspea, Baby's Breath, Silver Dust, Ruscus, Statice, Veronica, Limonium, Lagurus, Pampas, Cotton, Rodanthe, Lavender, Triticum. *based on availability